Hannah Lichtenthäler
Project Officer Gunda Werner Institute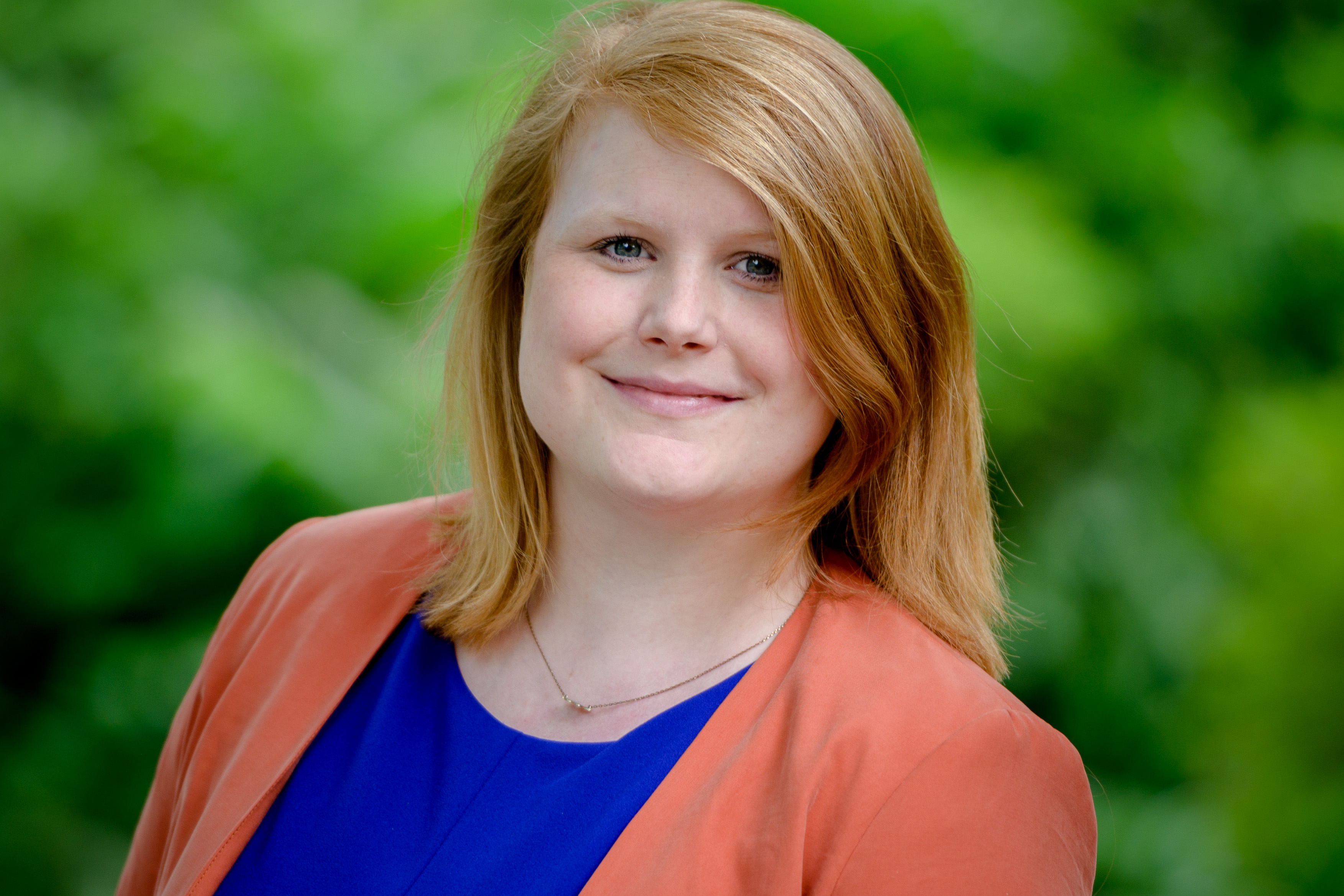 Hannah Lichtenthäler completed a two-year bilingual training program in Spain to be an industrial clerk after graduating from high school. Then she did her undergraduate degree in North American Studies and Latin American Studies at Free University Berlin and University of Kent, Canterbury (UK), majoring in Culture and Sociology. She continued to study North American Studies in her master's degree at Free University Berlin in the same disciplines, and also completed a master's degree of Germanic Languages and Literatures at the University of Michigan in Ann Arbor (USA) as a DAAD and FU-Direktaustausch fellow.
Her research focuses on feminist perspectives on media and popular culture, especially TV and film. Her B.A. thesis was about  "The Representation of Women in Political Dramas. Of Mistresses and Wives – Or: The Political Fixer and the Lawyer. Scandal and The Good Wife." Her M.A. thesis was titled "Re-imagining Feminism: Spike Lee's She's Gotta Have It as a Netflix Series."
She is also interested in feminist internet politics and as such volunteers and is part of the board at the non-profit association Netzforma* e.V - Verein für feministische Netzpolitik.