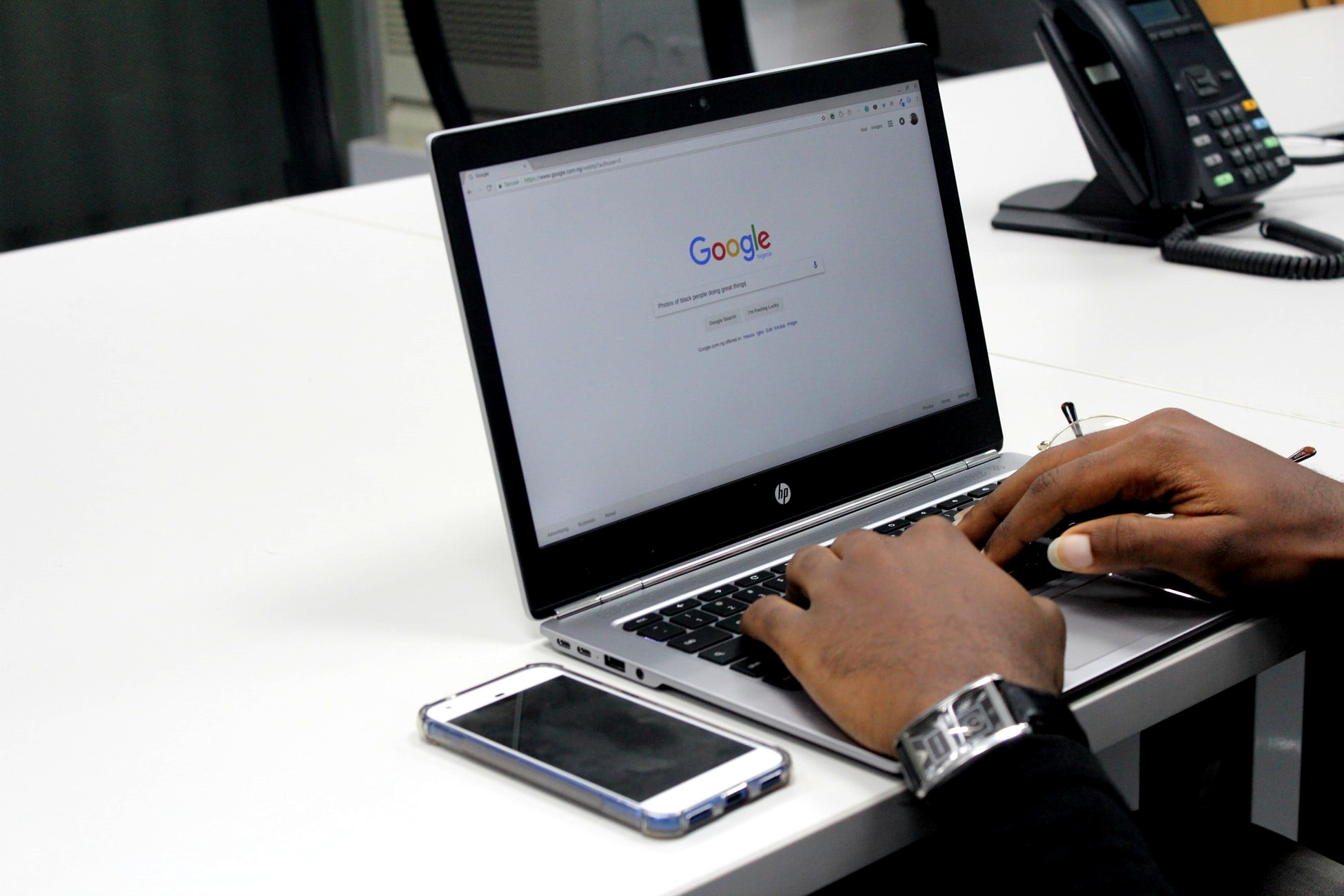 As an African and woman living in Germany, I am over-cautious of what I post on Twitter. I am not that bold, I must confess, and not ready to put my sanity and life on the line yet for my posts. I wish I could comment, be more involved, making politically constructive contributions. I want to comment about the riots in Chemnitz, about the murder that occurred right here in my town of the person who stood up for the rights of migrants.
I want to be bold and loud. I am afraid. I cannot.
Because I know how easy it is to find me. I do not only know how easy it is to find me but also how easy it is for you to walk away untraceable. So I do not! I follow the conversations and hold on to my freedom to express and be heard. And even as a researcher of Gender in Technological Innovation, I feel my options of expression outside the research field are limited. I wish to make my voice louder and clearer and perhaps speak up as one who belonged.
Make my voice louder and perhaps assert the relevance of my research, especially now that the internet has moved beyond browser access and is available in your kettle and doorknob. Is it not time we acknowledged how diverse our skills, persons, and contexts are in designing things that can access the Internet in our spaces. With digital abuse and violence advancing as the new form of abuse and violence, we need to make this as clear and visible as possible as these devices empower abusers.
I envision an Internet that is available in my cup but that this cup is mine which means it can only be used by me, when I want to and at my own will. I do not want others using it without my permission or hiding to use it when I am not looking. If it is indeed my cup, it should be mine whether offline or online.
This article was first published (12th November 2019) online via hiig.de and is part of the publication "Critical Voices, Visions and Vectors for Internet Governance".